Add Your Photos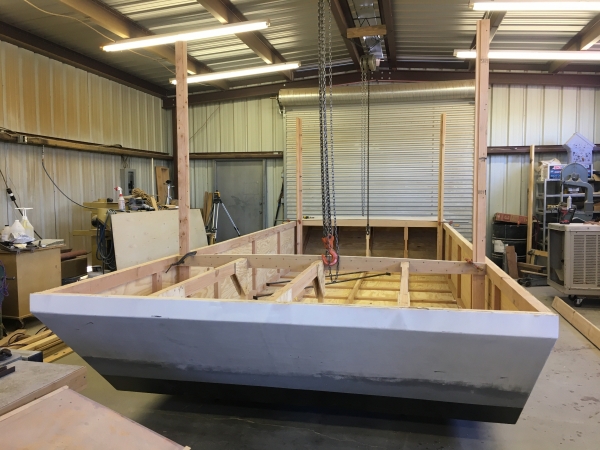 September 19, 2019 - As you can see, I've modified it!! Hull is 30", I've installed cross pieces across hull and changed the angle of the bow. Actually two angles.
8 Photos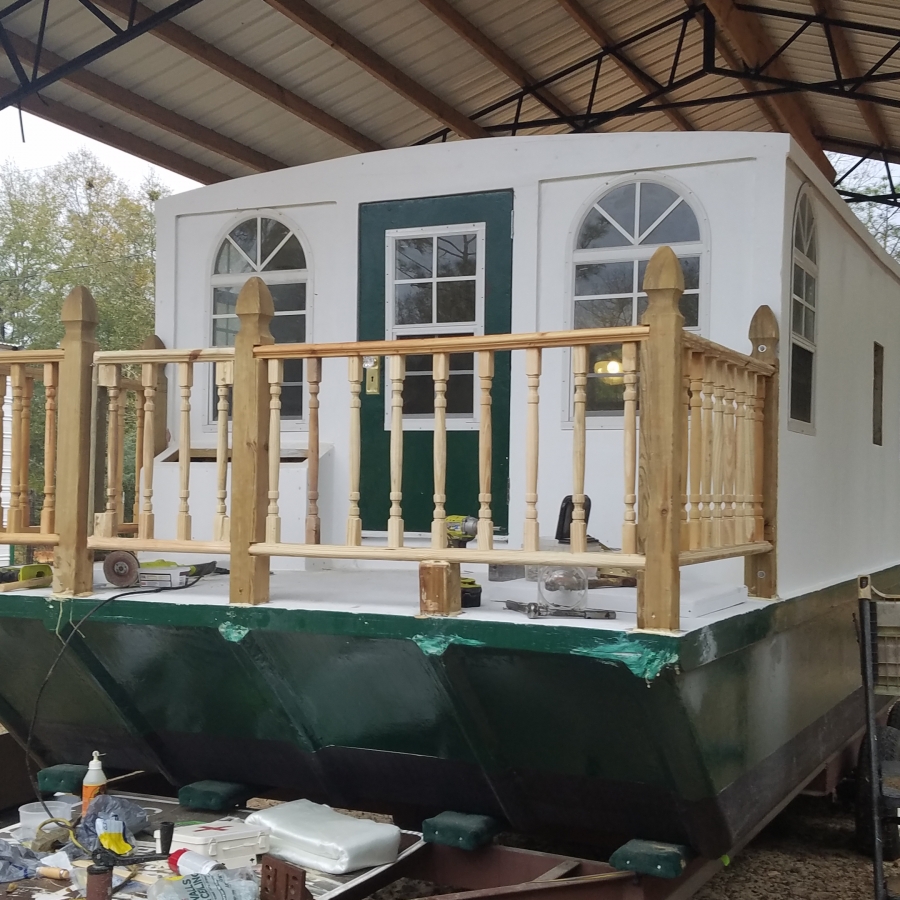 April 2017 This is my "Pollywog"
97 Photos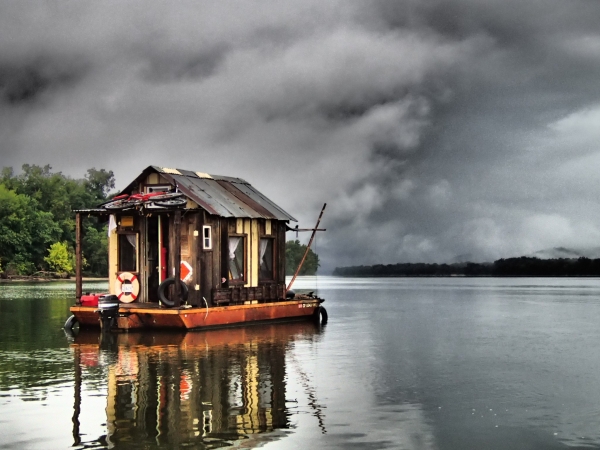 You can see Wes' blog of building his Waterlodge on his site, "A Secret History of American River People"
1 Photos